Idle Tyme the Original Rolling Ball Block




THE ORIGINAL ROLLING BALL CLOCK
Have A Custom Clock Built!

Drop us a note of an idea for a special clock.

Below are a few examples of special clocks we have made.

We have made special sized versions, Trophy Clocks, Award Clocks, Birthday, Anniversary, and Wedding gifts.

No Idea is too crazy, have an Idea Let Us Know.

Thank You

Joe Mayenschein
Idle-Tyme

---
Of course the Grand Daddy of all custom clocks was the Bowling Ball Clock.
Full details of that clock was described on the History Page.
Below are the only two images that I have of that Giant Monster!
First is that image in front of the clock shop.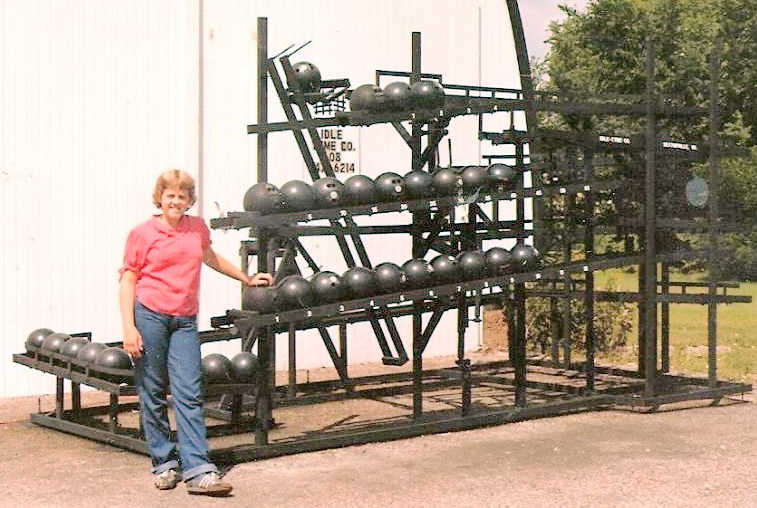 And It Finished and Installed at the bowling Alley In Green Bay. With It's nice bronze marbleized balls.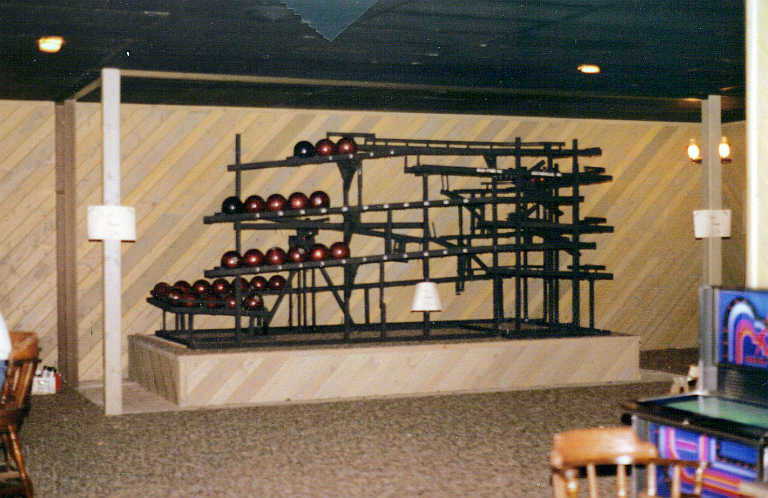 Here is a news story that was on TV when the clock was finished being assembled,
and was waiting for it's journey to it's final destination, A Bowling Alley in Green Bay of course!



---
Linda's Little Brother recently got married.
And as a very special wedding gift,
I made for them a special edition Gloss Black Clock.
We attached a picture of them, as well as an engraved plaque honoring their very special day.
---